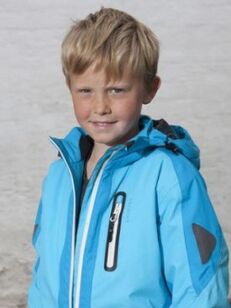 Rasmus
er lillebroderen på otte år, der selvfølgelig tror på julemanden. Rasmus er rigtig dygtig til sprog - selvfølgelig fordi familien har boet så mange steder, og han falder hurtigt til de steder, hvor de slår sig ned - også i det nordjyske på Børglum Kloster. Rasmus bliver spillet af Lau Kierkensgaard, der også har medvirket i filmen "Hvem brænder børnene i helvede".

Information fra: Jul.tv2.dk
Ad blocker interference detected!
Wikia is a free-to-use site that makes money from advertising. We have a modified experience for viewers using ad blockers

Wikia is not accessible if you've made further modifications. Remove the custom ad blocker rule(s) and the page will load as expected.